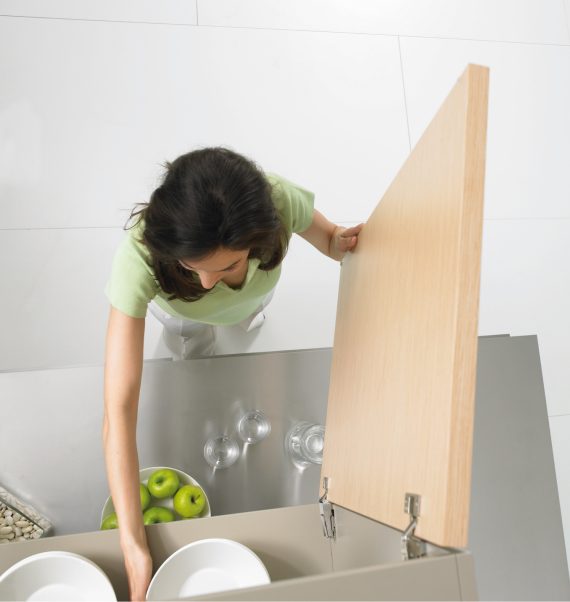 Epic Cleans top-tier cleaning solutions are tailored for homes and businesses.
Our dedicated team ensures a spotless, refreshing, and healthier environment for you to live and work in.
The housekeepers we hire are professionals who take pride in doing excellent work and in exceeding expectations.
We carefully screen all of our cleaners, so you can rest assured that your home would receive the absolute highest quality of service providing.
Your time is precious, and we understand that cleaning is really just one more item on your to-do list.
Tailored Solutions for Every Cleaning Need.
Experience the Epic Difference with Epic Cleans!
Unparalleled Expertise: Our team is trained with the latest cleaning techniques and protocols, ensuring your space looks its best.
Join Epic Cleans: Stability Meets Flexibility
Enjoy year-round employment, adjustable work hours, comprehensive training, team-based tasks, and complimentary uniforms & equipment. Shape your future with us.
Begin Your Journey to Sparkling Spaces in Just Three Steps!
Easy, efficient, and tailored cleaning that brings out the best in your space with Epic Cleans
Get a Quote
Your space is unique; let us tailor a cleaning plan that's just right for you.
Schedule Your Clean
Choose a time that fits your life, and we'll ensure it shines!
Experience An Epic Clean
Relax and let us transform your space into a sanctuary of cleanliness.
You will learn more from our FAQ.
Follow our latest news and thoughts which focuses exclusively on design, art, vintage, and also work updates.
Don't ask us ask our customers
Real Stories from Satisfied Spaces: Hear What Our Clients Have to Say!
I have 3 dogs so cleaning at my house is a challenge. Epic works around the noise and chaos doing the best cleaning job! Their detail is excellent. Add-on tasks are never an issue. 5 stars guys!

Epic is thorough with attention to detail, reliable with consistency & professional with certifications for specialized cleaning. A joy to have in your home. Thank you Epic Cleans!!

Epic is a treasure. I have a black, stone shower that is tough to clean. They didn't hesitate to get in there & did a great job. I highly recommend Epic. You'll be glad you found them.